Call 970-223-1805 for last minute specials and extended stay discounts.
At Ski Colorado, we get no small amount of joy in helping our customers secure the very best vacation rentals in the Centennial State. That doesn't just mean connecting them with Breckenridge's superior set of 3-bedroom ski condos or Frisco's most convenient Main Street lodge, but also the finest deals to be had among all our partners. From ski equipment to vacation property management, our customers should have every opportunity to pay less and get more.
---
Equipment Rentals
What is a Colorado getaway without the toys to take advantage of the state's beauty? Ski Colorado is partnered with numerous sports outfitters, from gear to clothing and accessories, making for some of the best vacation rentals available. Below you will find discounts on equipment for use during any season of the year.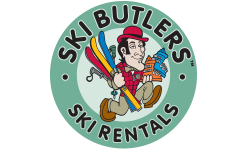 196 County Road 450
Breckenridge, CO 80424
970-624-0020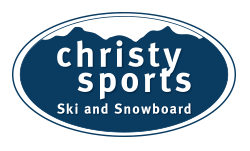 505 S. Main St A-9
Breckenridge, CO 80424
(970) 547-5954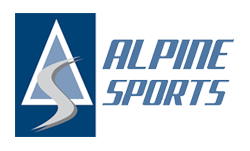 400 N. Park Ave. #12b
Breckenridge, CO 80424
(970) 453-4455
324 N. Main Street, Unit 1
Breckenridge, CO 80424
(970) 453-2499

Rental ski clothing and accessories delivered to you.
---
Shuttle Transportation and Car Rental
Nothing is worse than the feeling of being stuck in one place. Luckily, there are multiple reliable options to keep the wheels of your vacation literally and figuratively moving forward. From national brands to local favorites, we help get you to the ski condo, the slopes, or wherever you need to be. Click one of the brands below to make a reservation at a discounted price.
---
Grocery Delivery
At Ski Colorado, we want above all for your getaway to be fun and easy. That includes providing the best in vacation property management. A favorite for homeowners and visitors alike, we get you in touch with our grocery delivery service which can bring as much food as is necessary directly to your vacation rentals.
---
IV and Hydration Services
Feel your best with 24/7 In-home Mobile IV Services. Rocky Mountain IV Medics can help with dehydration, miscalculation of adult beverages, high altitude sickness, cold and flu, migraines, covid, food poisoning fatigue, NAD+.
---
Discount Lift Tickets
Thanks to the participation of certain resorts, namely Copper Mountain, Keystone, and Arapahoe Basin, our customers can enjoy discounted rates by purchasing tickets through area retailers. Cheaper trips up the mountain mean more trips up the mountain, and a longer day having fun on the slopes.
---
Bhava Yoga
Achieve total restfulness and energy this vacation by booking a class with the phenomenal instructors at Bhava Yoga. Customers of Ski Colorado Vacation Rentals are treated to discounted rates as they become available by keeping an eye on this page.
---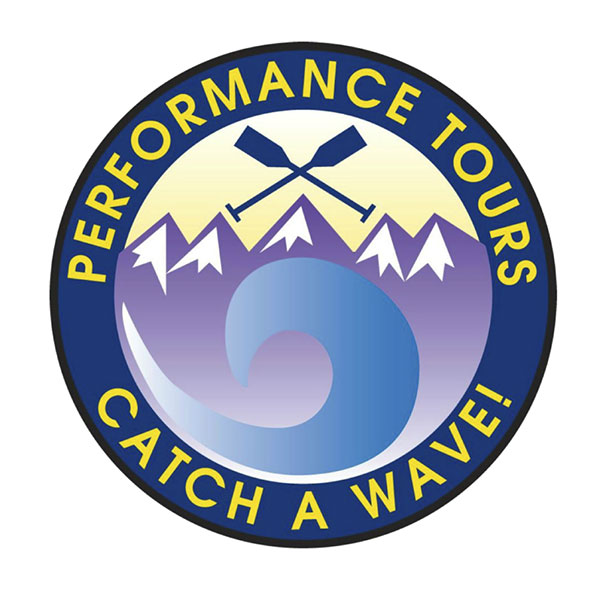 Book Through the Discount Link Above.